The Weather Station session we filmed during motel mozaique is now online!
Take a look here:

https://motelmozaique.nl/en/momo-session-the-weather-station/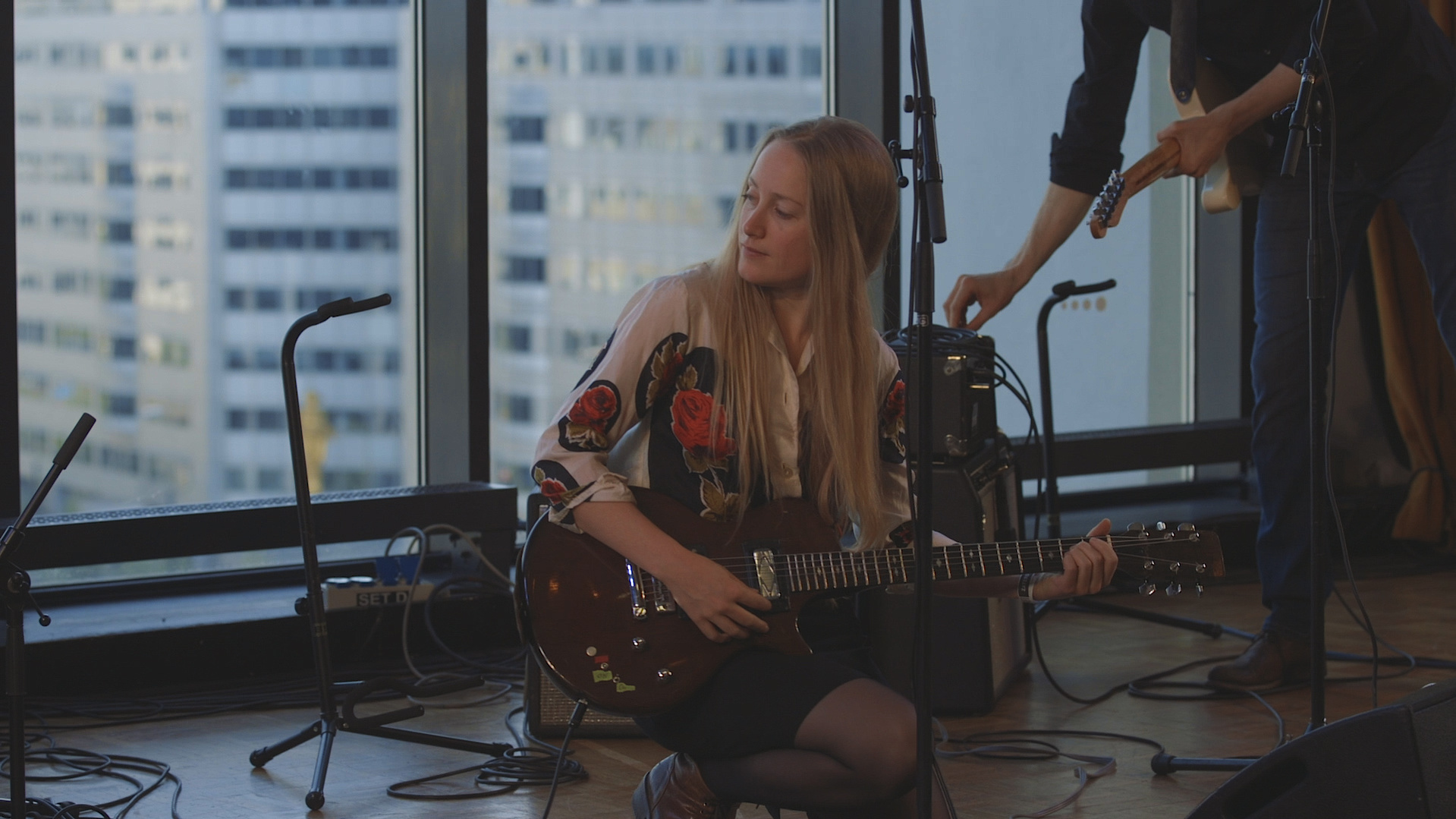 ---
The music video for Where'd you go, by new local band Anemone is released next week.
We can't wait! Check them out! https://www.facebook.com/AnemoneNL/
---
The Nathalie Prass session we filmed during Motel Mozaique 2018 is now online!

Take a look here: https://www.youtube.com/watch?v=6a2koDHNTx8&t=1s